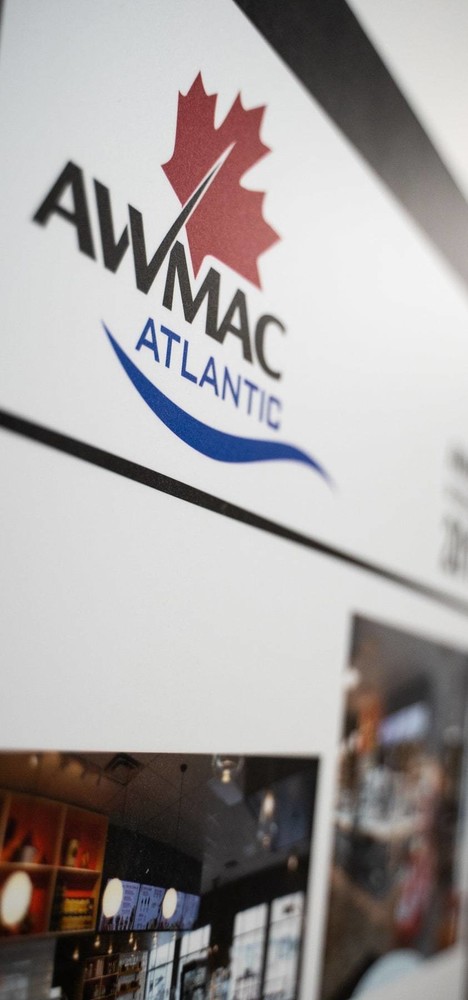 Our Business
Ébénisterie Foxwoods Millwork Inc. has always been about fine quality custom millwork at a fair price.
Our 12,000 square-foot facility in Beresford, New Brunswick is home to the best woodworkers and the most advanced technology available. We continuously upgrade our equipment and our skills and with our in house Red Seal Certified Cabinet Maker, we can offer our clients service and quality that goes beyond the ordinary to extraordinary.
AWMAC Member in Good Standing
AWMAC Architectural Woodwork Manufacturers Association of Canada (AWMAC) exists to promote the interests of persons, firms, and corporations engaged in the business of manufacturing, supplying/installing Architectural Wood Products in the Atlantic Provinces. AWMAC's objectives are:
To endeavor to achieve a closer relationship and a better understanding among the various chapters of the industry and to improve and standardize as close as possible the methods of submitting and accepting tenders as between Architect and/or Engineer, Interior Designer, General Contractor, Trade Contractor and Owner.
To secure uniformity in usage, custom, and trade conditions of those engaged in the Architectural Woodworking Industry.
To formulate and encourage an educational program for the training of Woodwork Employees to the end that the industry may benefit from improved methods and increased skills.
---
History
Ébénisterie Foxwoods Millwork Inc. began operation in 1997 to carry out interior renovations for the Pizza Delight and Mike's restaurant chains across Canada.
Bruno Arseneault joined the company in 2003 as Project Manager and soon began developing and expanding the company's client base before purchasing the company in full in 2012. He has put together a dedicated team of quality woodworkers, upgraded equipment and created a level of customer service that is second to none in the industry.
---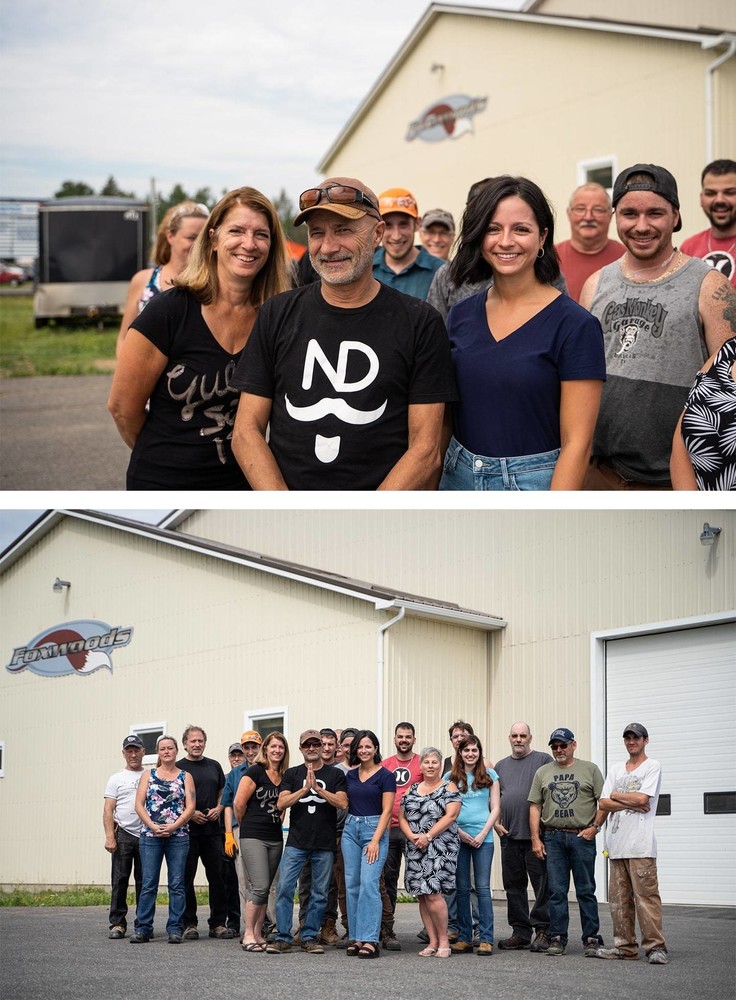 Our People
Bruno Arseneault – President
Bruno Arseneault is well respected for his skills and abilities in the Maritimes and across Canada. With years of experience in general construction, he offers a level of knowledge that other woodworking companies don't have.
Bruno looks at the project from all points of view, not only the millwork and casework, but everything around it, from below ground plumbing, to light fixtures, to finishes. He is also adept at saving his customers both time and money – without sacrificing quality.
Staff
Over the years, Bruno Arseneault has put together a dedicated team who expect the best from themselves and believe that no job is finished until it is done right.

---
Our Values
We believe in listening to our clients and working hard to give them what they want.
We use the best materials and finishes available for our customer's budget and use our expertise in quality woodworking and construction to create extraordinary projects that are built to last.
"Cutting corners," or work that is "good enough" are not part of the Foxwoods vocabulary.
---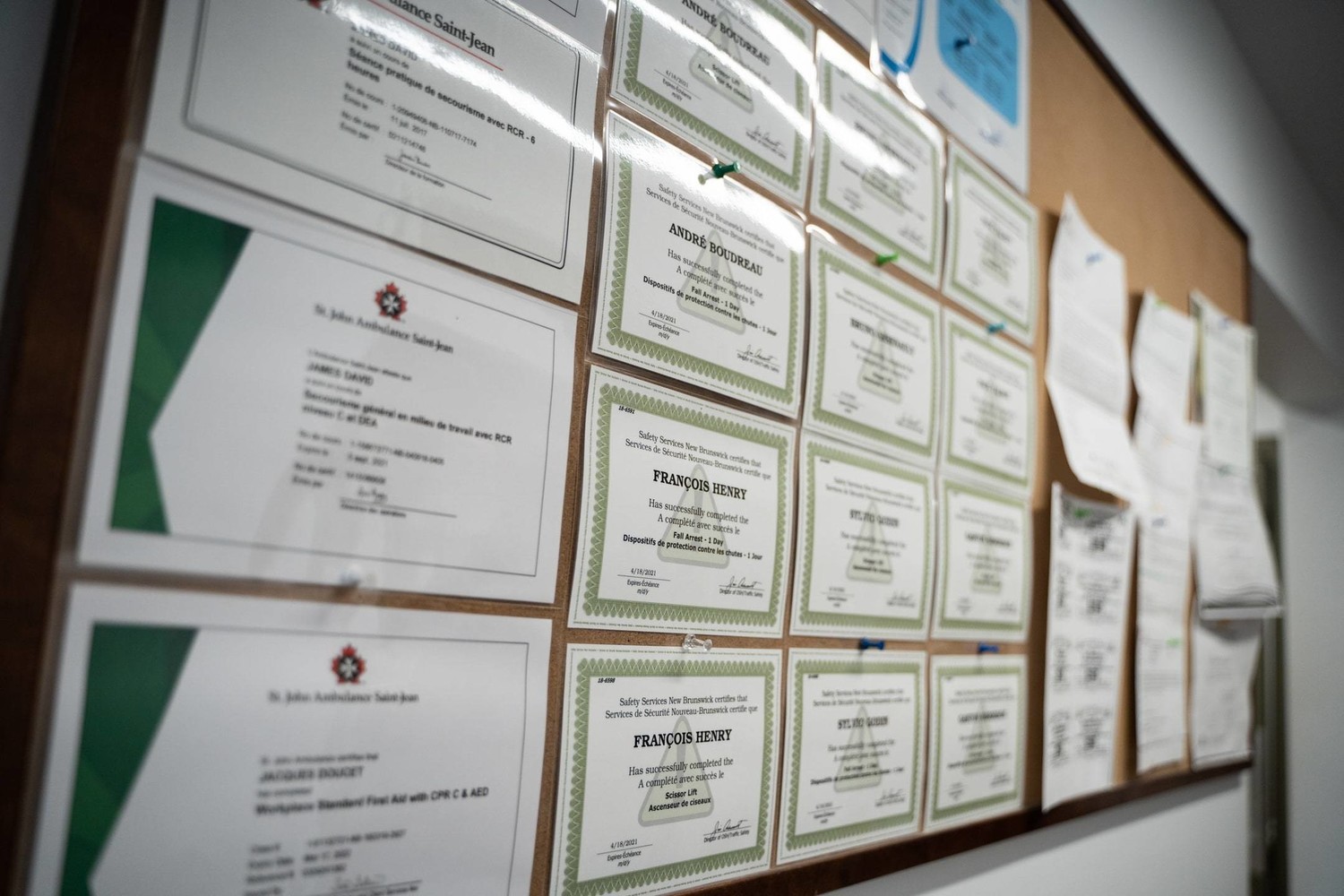 Safety
At Foxwoods, we take safety seriously. Our safety policy means that every member of the team must pass a safety orientation on all equipment, and for every five workers, one has CPR-certification that is updated yearly.
Our safety policy also means:
We do a hazard assessment for every large project
We hold tool box safety meetings weekly
Job site safety meeting are held each week
Staff are required to have fall protection certification Skyjack, scissor and boom lift operators are certified
All operators have their lift truck safety training certificate