Installation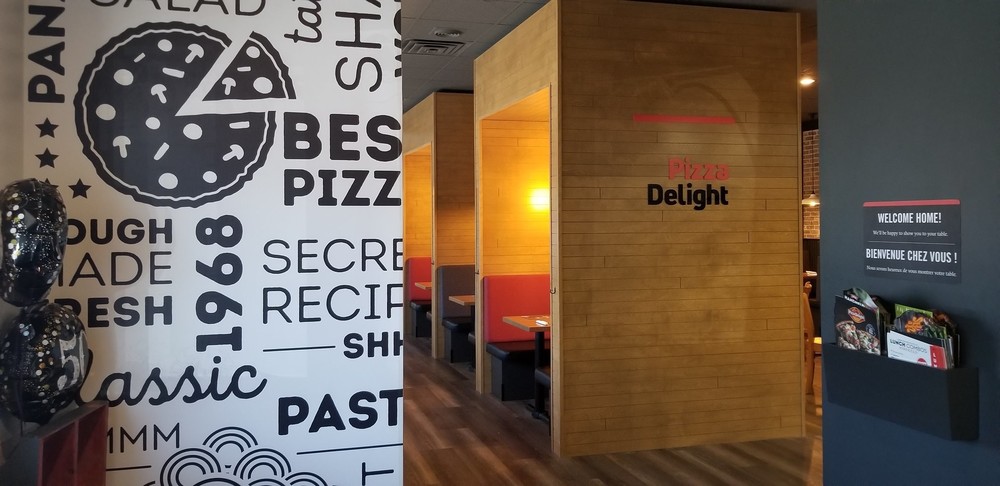 Our installation crews are professional, courteous and attentive to your needs. The pride they take in installing your millwork gives you a final product that you will be satisfied with for many years.
Furthermore, our commitment to your satisfaction doesn't end when we pack up our gear.
Each completed project is re-inspected by Foxwoods staff within the warranty period of two years. Another example of the value we place in our work.
Custom Millwork Solutions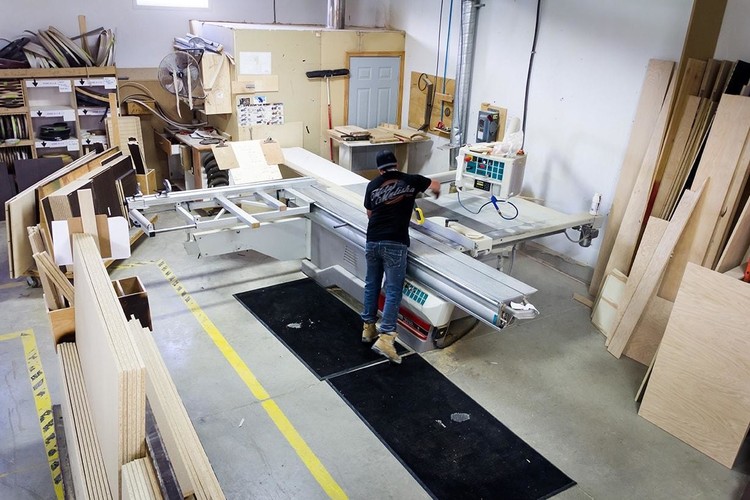 We are a leading manufacturer of architectural millwork, custom woodwork, contract furniture, solid surfaces and casework. We not only design and build, we also offer our clients expert advice on colour choices and fittings such as flooring, upholstery, stonework, and decorative finishes like lighting and fixtures as well as installing the new technology of wall art (modular art). It's all part of our complete custom millwork solution.
Foxwoods has developed excellent relationships with some of the best suppliers in the industry. Our loyalty to our suppliers gives us priority service and excellent buying power. And our up to the minute facility uses the latest in computer-assisted equipment, to provide the highest level of quality control.
Our attention to detail is unmatched. With rigorous selection and artful matching of veneers, our experts provide personalized solutions that marry function and design – without taking shortcuts. Colour samples are provided for your approval prior to staining each piece.
Design and Drawing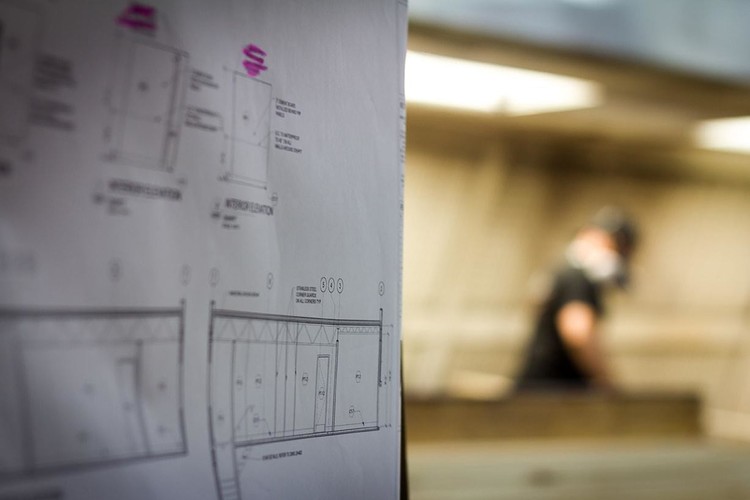 Who says beautiful settings can't also work hard for you?
We are a leading manufacturer of architectural millwork, custom woodwork, contract furniture and solid surfaces at Foxwoods Millwork Inc. We create visual harmony in our commercial restaurant, retail, institutional and hotel projects because we believe that your environment should be an experience of pleasure. Attention to detail is everything. Incorporating the beauty of natural hardwoods and veneers with the hard working utility of plastic laminates, solid surfaces, acrylics, glass, architectural metal, natural stone and upholstery – our projects have the timeless quality of taste and elegance.
Some of our best projects started out on paper napkins. And whether you want to brainstorm your ideas with us and we create the design, or have a detailed set of plans already developed, we know how to deliver your vision efficiently, effectively and beautifully.
From detailed line drawings to 3D realistic perspectives, our CNC and E-Cabinet department uses the latest technology to illustrate what the final product will be. Our drawings are tailored to communicate with architects and clients. You can rest assured that what you see on paper is what you will see when your project is complete.